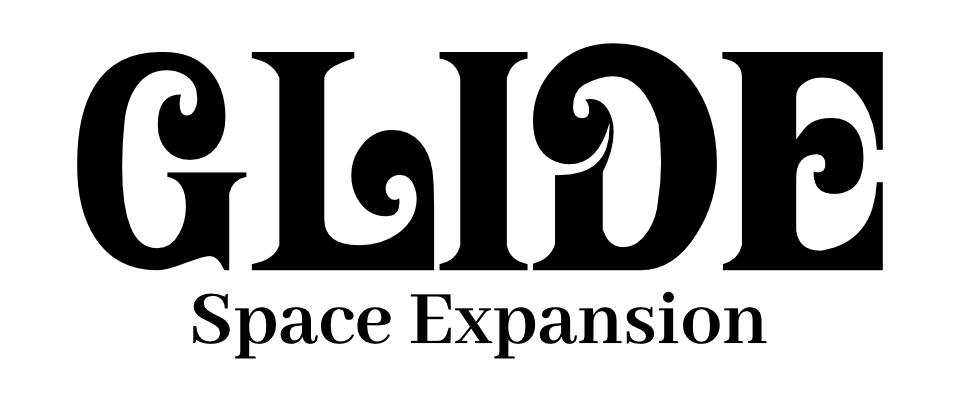 GLIDE - Space Expansion
A downloadable space expansion
Outer Space
The Great Houses use all manner of space faring ships to transport goods, move persons, and wage war.
Despite the wars being long over on Eridoor, many spaceships and wreckage still hang in orbit above the planet. These ships house thousands of travelers do all manner of business. For those who are adventurous, the rewards for exploration and recovery of the lost relics and resources prove highly valuable.

You didn't expect to be back up there after arriving planet-side but there is a lot more traffic coming and going these days making it easier to find a ship. If you are willing to pay the price, you can start trading and doing work in the skies above. Space stations are always looking for a Seeker who can get what they need in a timely manner.

What is Included in this Expansion?
In this expansion you will find rules for taking on Quests for space faring contacts, Space Encounters that occur during travel, Space Hazards that can affect your ship, and Space Explorations that provide important finds for Space Quests. Since things are always moving around above the planet, there are not many fixed locations, so each time you venture out you are likely to find something new.
A collection of new companions, Crew, will be available to hire for all space related adventure. These unique individuals provide bonuses to your abilities and often change how you will approach situations. You may even find some of them to be otherworldly in nature...

If you use the Smuggler Expansion; new rules are included to let you do some direct smuggling to contacts when heading to space. This provides a lucrative opportunity but not without chance to loose it all, or needing to pay a fee for others to turn their gaze away.

How is it Implemented?
You will need to purchase a small ship, for a moderate price, to start exploring. This can be ignore by players who feel it would take too long to get their hands on their own bucket of bolts, so use your own discretion.
Visit any friendly Space Station (settlement) to take a new quest, do some trading, upgrade your space ship, or search for a new crew member.

Space Quests are completed while in space. A new, smaller, hex map is provided to explore.

When traveling, you will roll for a chance Encounter or Hazard. Exploring locations on the space map, the Player will draw a card for the exploration event, following the same rules for Exploring as found in the core rules, with challenge levels set each time.
Why Would I Like This?
If you enjoyed GLIDE but wanted more to do, this expansion provides a lucrative way to acquire Credits while adding a new way to explore. This is the first expansion of a planned 6 and ultimately a test for new ideas moving forward.
I hope you enjoy!
Download
Click download now to get access to the following files:
Glide - Space Expansion.zip
5 MB
Comments
Log in with itch.io to leave a comment.
WOW! Looking forward to checking this out, GLIDE is one of my favorite solo games. Thanks!
i think some files are missing
The expansion looks great! The rules mention a smaller hex map that is provided, but I'm not seeing it in the downloads.
Thanks!
You are correct! I will have that fixed today.