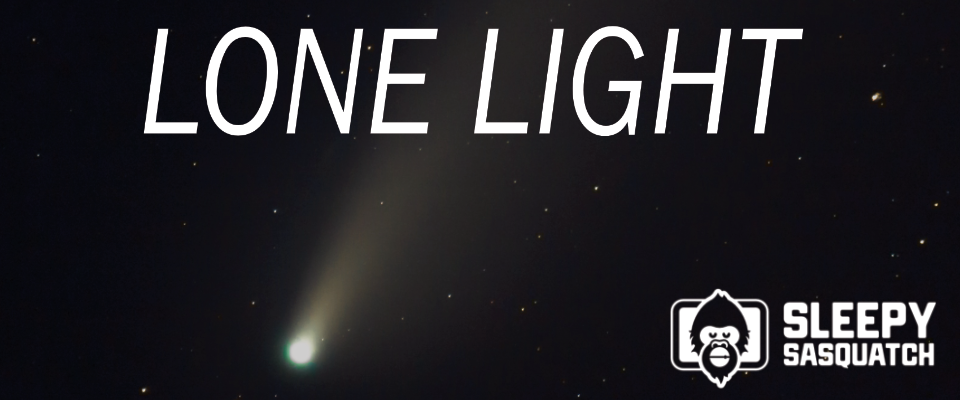 LONE LIGHT
In the LONE LIGHT module for LIGHT, Strikes have been updated for 1-3 players to run without a GM.
The current version is available for everyone as a free download. Future version will be paid as issues are ironed out. Download now to own, forever!

A NEW WAY TO PLAY
Players use the new Strike type, Exploration, and provided tables to generate encounters and awards as they play. This module provides everything needed to explore the solar system and defend the Light at your team's pace when a GM is not available.
BALANCED FOR SMALL GROUPS OR SOLO
Fights in LONE LIGHT has been modified for enemies to make their actions fast and simple. Groups of weaker enemies, now designated Swarms, are grouped together under their type and share a Health pool equal to their remaining number and a single turn. Stronger enemies have been divided into Champion and Leader ranks to account for difficulty and rewards. Both Champion and Leader enemies still act independently for their turn.
To track all of this a Order number has been given for each enemy type. Enemies act from 1 through 4 on their turns. Players still always act first. Enemies engage in fights using the provided AI tables, which require a player to roll and resolve the resulting actions. These replace the GM choice for each enemy type and keep the enemy feeling alive and moving. Enemies choose targets by rolling a d6 divided equally between the number of players (i.e. 1 player (1-6), 2 players (1-3, 4-6), 3 players (1-2, 3-4, 5-6)).
Download
Click download now to get access to the following files:
LONE LIGHT - A LIGHT Module.pdf
1 MB